are 70s braun stereo sys­tems a good invest­ment?
It is great to see the glance in the eyes of peo­ple stand­ing in front of a braun stereo sys­tem from the 60s and 70s and see them feel the mem­o­ries. Remem­ber­ing hav­ing had this audio sys­tem in their own liv­ing room, or at the neigh­bours or the grand par­ents. Recall­ing the first intense radio recep­tion, or hav­ing heard the first record on a wor­thy braun stereo sys­tem. There is always much to talk about these near­ly 50 years old design icons.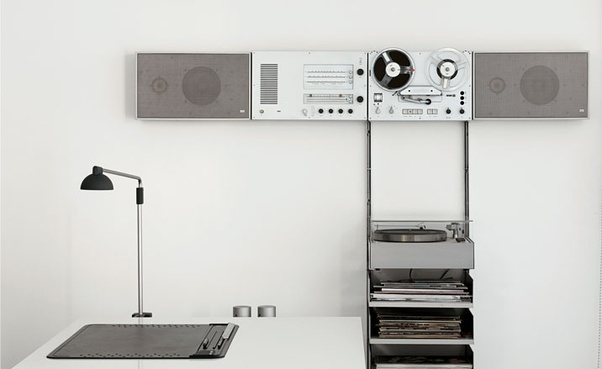 It's a plea­sure to see and hear a braun audio sys­tem in dai­ly life. The 'less is more' design of Dieter Rams is absolute­ly time­less and does not wear off. A braun audio stereo is a cen­tral object in a design­er ambi­ence. Many design objects are nice to be seen, but don't have a dai­ly ben­e­fit. This does not count for braun stereo's, they still give the full val­ue of use. The sound is bright and warm. Espe­cial­ly the braun audio 310 has reached a per­fect tech­ni­cal devel­op­ment. If it was a car, we 'd say it is ful­ly equipped with fea­tures. The braun audio 310 is def­i­nite­ly the Mer­cedes S‑Class of clas­si­cal stereo sys­tems of the ear­ly 70s.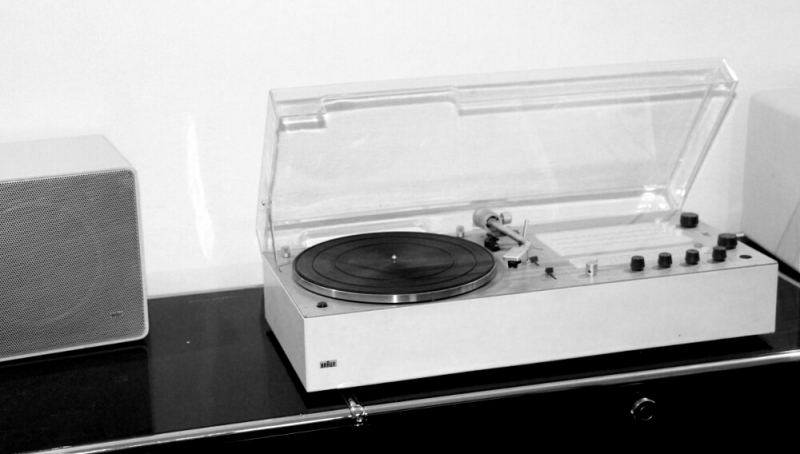 Com­par­ing a stereo sys­tem with a clas­sic car is not a bad com­par­i­son. The actu­al price move­ment of clas­sic cars from the 60s and 70s is going straight up. Investors nowa­day are invest­ing in real assets, because they get beside the returns an addi­tion­al­ly emo­tion­al ben­e­fit. Old cars can be restored, repared and being shift­ed into the orig­i­nal state. Than they will keep their worth. You can dri­ve around with your phys­i­cal invest­ment and enjoy. Of course, with an insur­ance. The same devel­op­ment actu­al­ly hap­pens with stereo design clas­sics, which you can enjoy at home with com­plete peace of mind.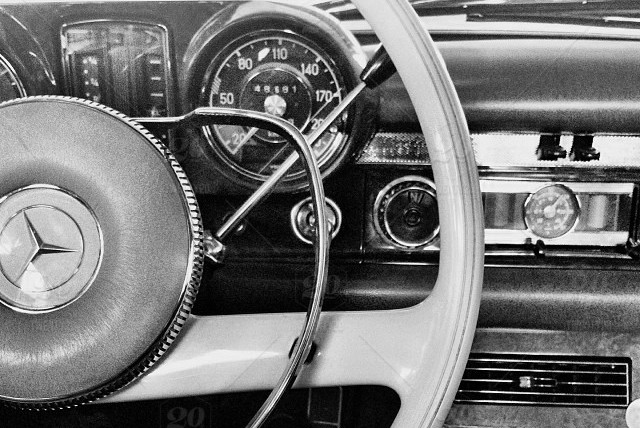 Objects of Dieter Rams are a safe invest­ment. The Vit­soe shelf is worth more than the orig­i­nal price was, even if you take infla­tion into account. The looked after fur­ni­tures achieve high­est prices. Braun tapere­corders like TG 502 from the 60s are very rare and are being sold in high­er 4‑digit price range. The Snow White Cof­fin, the Phono­su­per SK series are get­ting sim­i­lar results on the mar­ket, mint con­di­tion pre­sup­posed. All these devel­ope­ments are a result of the direct con­nec­tion between the 60s design of Dieter Rams and the actu­al designs of Apple's prod­ucts.
Braun audio 310 is a clas­si­cal stereo sys­tem with a ris­ing price trend. You still find braun audio sys­tems on the sec­ond hand mar­ket, but most of them are in a des­o­late state. You hard­ly rec­og­nize the ele­gance and class, when the lack is scratched and the machine makes an over­all awe­ful impres­sion. Find­ing a braun audio 310 in a per­fect state is a near­ly hope­less task. Unlike with clas­si­cal cars, you can­not repair or refur­bish the met­al plates of the radio sec­tion and the turntable. If you repaint the met­al frame, it is not the orig­i­nal state any­more. A braun audio 310 in absolute per­fect con­di­tion is a real rar­i­ty. But there are some. In orig­i­nal state, with tech­ni­cal inspec­tion and loud­speak­ers. Get in con­tact.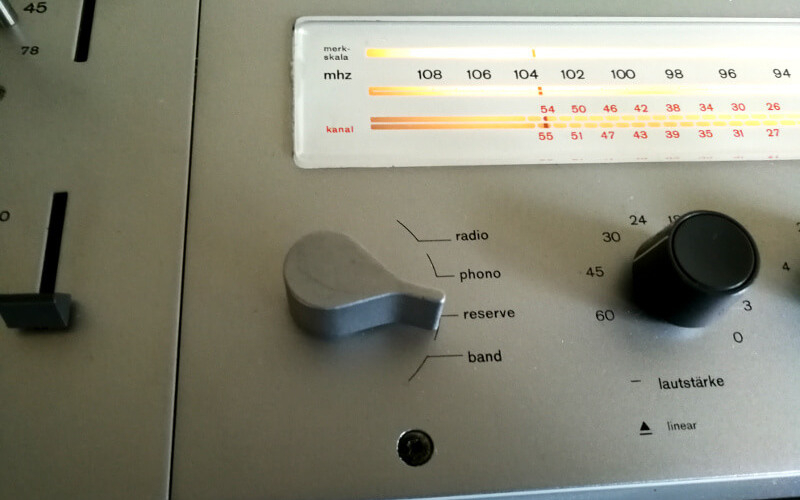 Buy­ing a clas­si­cal stereo is sim­i­lar to buy­ing a young­timer car. There will be a tech­ni­cal exam­i­na­tion and a visu­al sur­vey. A com­pre­hen­sive doc­u­men­ta­tion with detailed pic­tures should be avail­able. Repair invoic­es with cor­re­spond­ing ser­i­al num­bers are a good exper­tise for the tech­ni­cal state. Ship­ping is gen­er­al­ly not a good option, regard­ing to the weight of the braun stereo and the speak­ers. There is a high risk of trans­port dam­ages. Such an object should be col­lect­ed per­son­al­ly. And final­ly, pric­ing is an indi­vid­ual nego­ti­a­tion between sell­er and buy­er.
Once you buy a clas­si­cal stereo sys­tem, there occur ques­tions regard­ing the pay­ment. Will you receive an invoice? Is it a pri­vate sale or a com­mer­cial sale? Will there be VAT on the invoice? Or is pric­ing accord­ing to § 25a UStG sub­ject to the dif­fer­en­tial tax­a­tion. How can we arrange inter­na­tion­al sales? Will there be a right of with­draw­al for online pur­chas­es accord­ing to Euro­pean law? Is the Euro­pean con­sumer pro­tec­tion pol­i­cy liable?